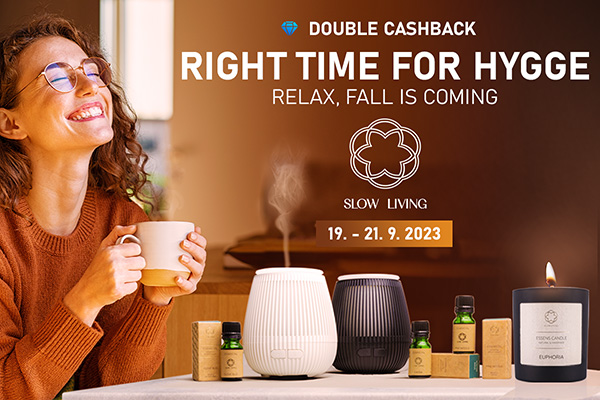 We have a special offer for you - DOUBLE CASHBACK.
Do you also want to be an ESSENS Premium member? Purchase an ESSENS Premium Pass in a separate order before purchasing products from the promo offer.
Remember, you need 50 personal points per month to qualify for double cashback.
General Promo Conditions apply to this promo.